Portfolio
Pureweb has extensive experience in the development of a wide range of applications, including internet, intranet, desktop and mobile systems for small business, corporate and the government clients. Please see below for a small selection of our work. We welcome enquiries for references and additional work samples to suit the nature of your project.
---
PeopleNZ
Designed and built in partnership with distinguished designer Tim Christie, the PeopleNZ website was developed using Umbraco CMS. The PeopleNZ Elevater programme delivers a tried, tested and proven route towards measured and sustainable business growth. The PeopleNZ website incorporates BizCheck , a tool that provides quick insight into the maturity of your business. BizCheck was built with Typescript and web services. peoplenz.co.nz
"We recently worked with Pureweb to deliver a bespoken web site that would stand above the crowd in our industry. Andrew is a true professional. Exceptionally good at what he does. His work is thorough and of the highest quality. On top of that, his dedication, focus and communication to exceed expectation is rare and appreciated. Andrew will go the extra mile to deliver quality results while qualifying any associated risks. We would highly recommend Andrew for any software development work and have no hesitation to say Andrew delivered an excellent website for our business. Andrew is a master of his trade." Bruce Duncan, CEO, PeopleNZ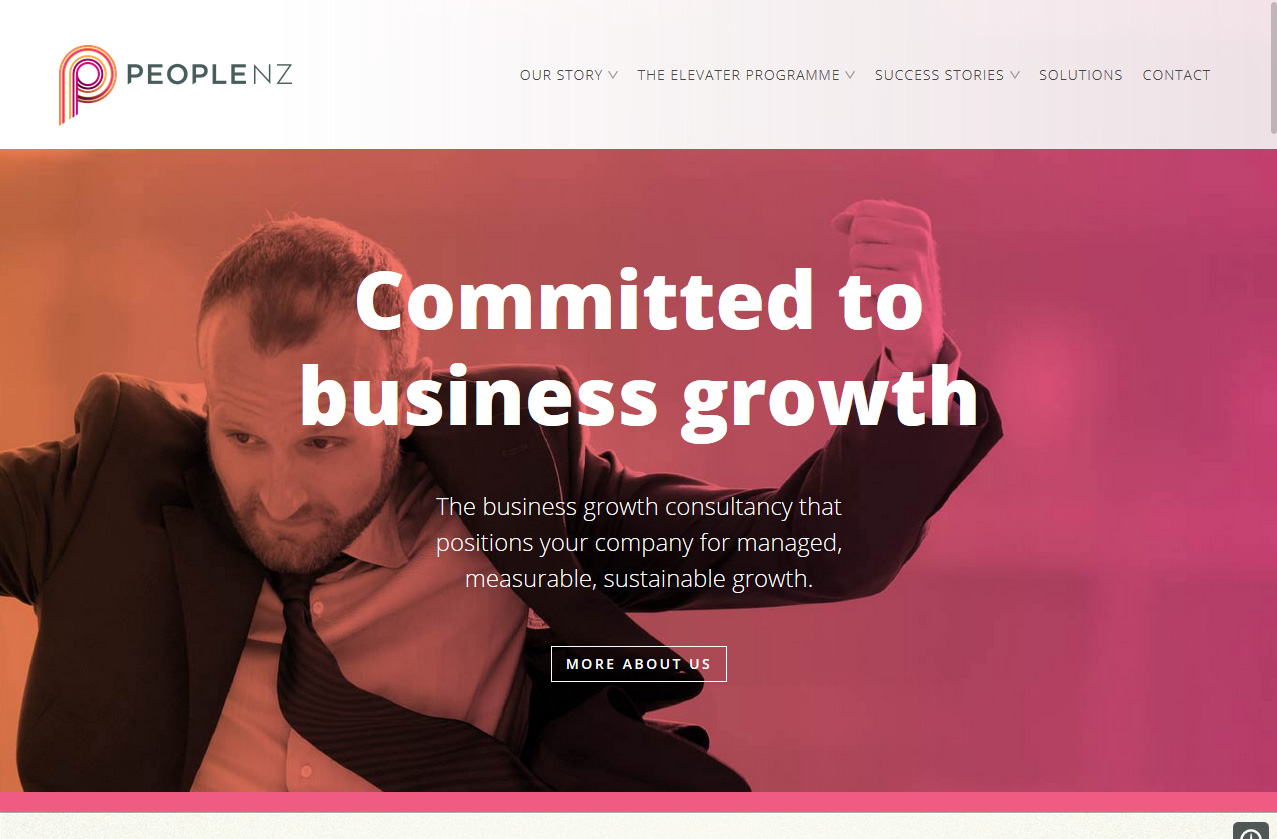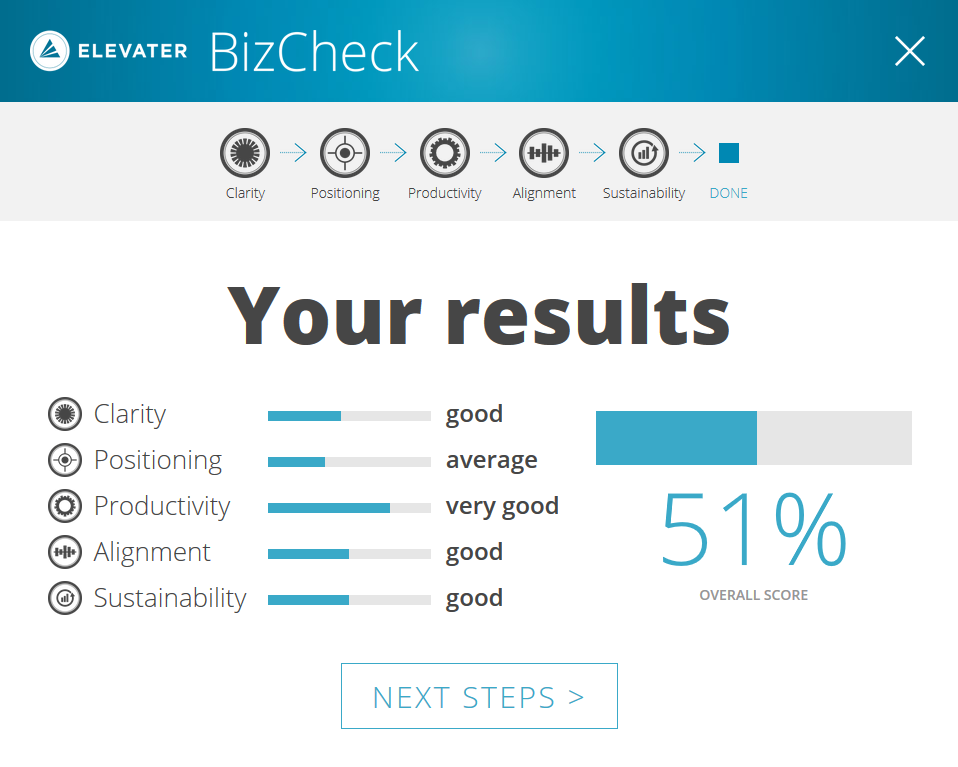 ---
Della Randall Real Estate
Della Randall and her team are premium property specialists on the Kapiti Coast. They engaged with Pureweb and Tim Christie design to design and build a bespoke real estate website. We integrated the website with their MyDesktop real estate management software and built rich interactive floor-plan functionality. Technologies used include ASP.NET MVC, C#, HTML 5, Pixi.js WebGL renderer, Typescript, Sass, Entity Framework and Microsoft SQL Server. dellarandall.co.nz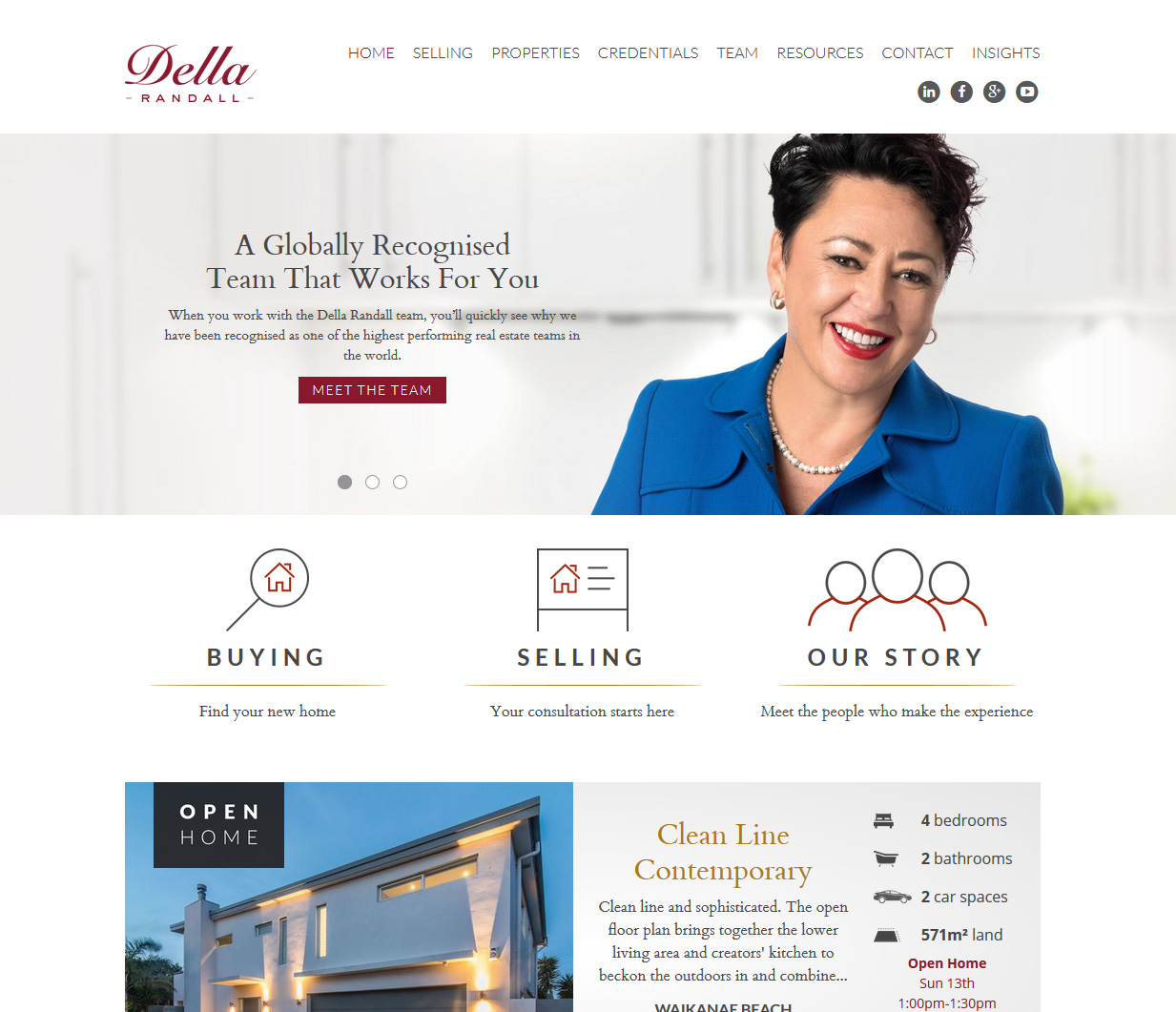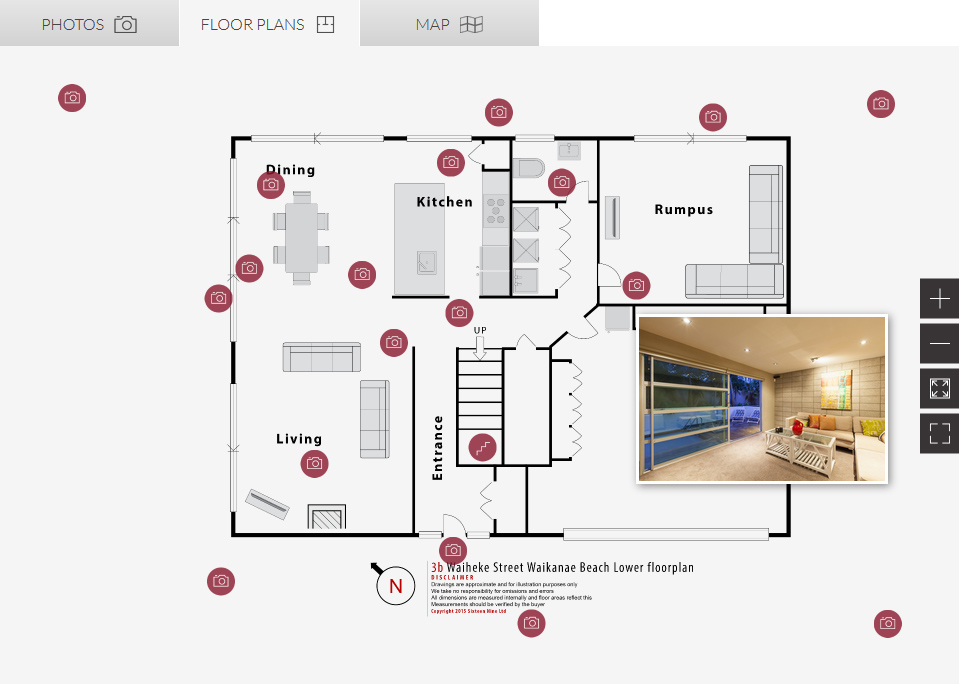 ---
Storbie
Pureweb director, Andrew Bartle, is also a co-founder and developer at Storbie (formally Smallfish). Storbie is a user-friendly and powerful ecommerce platform that enables anyone to create a professional looking online shop or marketplace in minutes. Storbie is a showcase of Pureweb's experience in software-as-a-service (SaaS) solution development. Storbie has been developed with ASP.NET MVC, C#, Linq and Microsoft SQL Server. storbie.com
"I love the product! it is so easy to set up & use, has a very professional look & feel and to top it off the guys that run Storbie give the best service ever - they also keep ahead of the game with regular updates so as not to fall behind with ever fast growing technology. I highly recommend everything Storbie!" Gillian Parkinson, Le'Esscience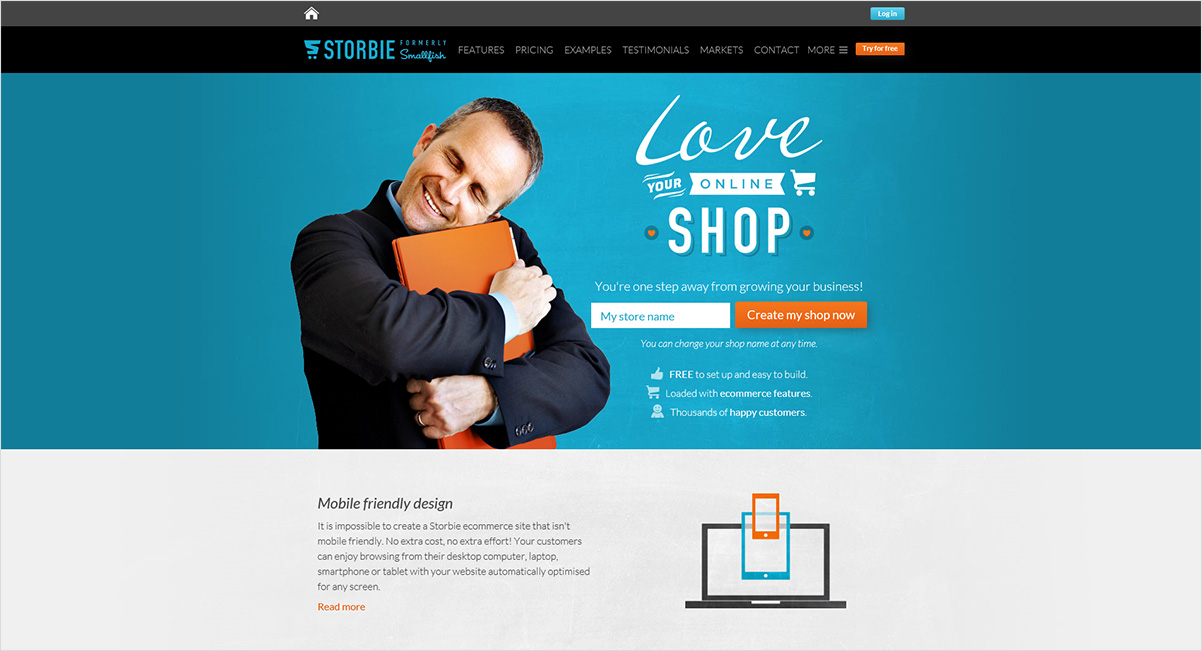 ---
Government Whips' Office Leave Management System
The Government Whips' Office faces unique challenges when it comes to their leave management requirements. Member of Parliament attendance must be managed in 15 minute intervals, with very tight management over attendee numbers in the house and at select committees. Pureweb developed a intranet system that replaced their paperwork-based workflow and in doing so reduced the workload tremendously while improving accuracy. Running smoothly since 2009, the application was extended in 2011 with additional functionality to further automate the leave management process. The system was developed in Microsoft ASP.NET, C#, LLBLGen Pro and Microsoft SQL Server.

---
Quizwise
Quizwise is an entertainment website for serious quiz enthusiasts, delivering an original general knowledge quiz every day to an audience of thousands. Visitors may browse through the extensive archive and generate customised quizzes based on personal preferences. Pureweb developed Quizwise using ASP.NET, C#, and Microsoft SQL Server. quizwise.com
"Love the quiz - do it every day"