Pureweb is a small business providing complete web solutions
and consultancy in Wellington. We are a Microsoft Partner,
specialising in Microsoft .NET and related technologies.
We pride ourselves in a personalised and friendly
service that is accessible for all.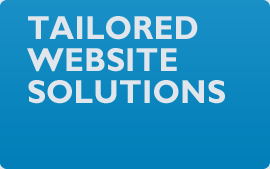 View our portfolio
Make an impact online
Whether you require a simple website or a distributed business solution, Pureweb will work closely with you to define your requirements and deliver the ideal solution. Find out more.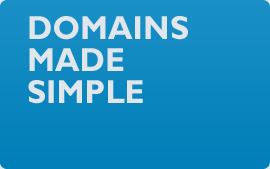 Register a domain
Secure your domain today
We offer a fully managed domain name registration service. Registration is just 33.91+gst per year. The domain is yours as long as you keep your registration current so domains are hot property.
Find out more.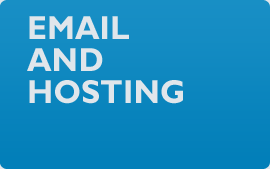 Find out more
Reliable and secure
Pureweb is a reseller of premium email services. Synchronise your email to your computer, your laptop, your phone and more, or simply use our full-featured and
user-friendly webmail to access your email on any computer. Find out more.